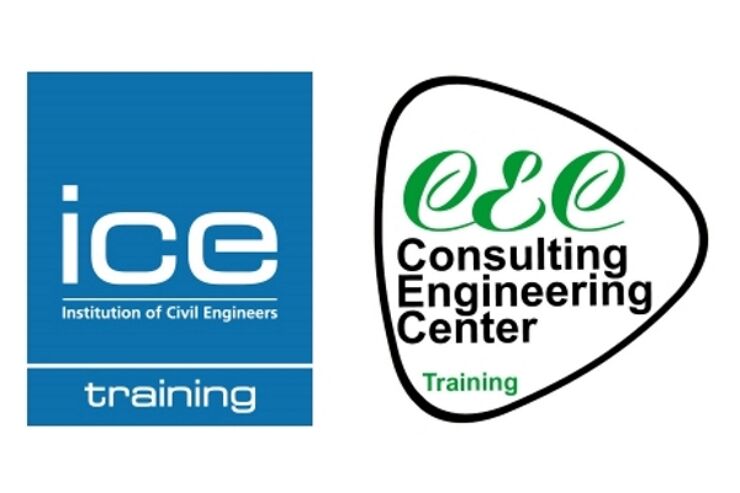 The ICE Training team, along with support from the International team and Membership team, have developed a franchise model that delivers high-quality training with support for membership development through a new centre in Egypt. The new centre is the result of a partnership with CEC Training (Consulting Engineering Center).

CEC Training will be delivering ten of ICE Training's most popular training courses along with an exciting programme of their own. Many of these courses will help engineers on their pathway to professional registration including:

Karim M.Z. Attallah, Managing Director, CEC said the following about the new partnership:

"CEC is proud to partner with the ICE Training to offer a wide range of courses in Egypt. All the training courses were priced affordably for the Egyptian market, covering a variety of management and engineering custom that are locally and internationally recognised."

This global launch hopes to build a strong link to transfer knowledge through the interaction between the ICE and Egypt based engineers, supporting them with their CPD and professional development.

Daniel Celino, Business Development Manager, ICE Training said the following about the new partnership:

"ICE Training understands the challenges faced by those working directly in Civil engineering and those who support the profession. We provide a knowledge transfer solution that helps address those challenges throughout the UK and now internationally. I hope this will be the first of many partnerships where geographical location is not a barrier for people to access leading knowledge material"

Download the Egypt training brochure here.

For more information on ICE Training in Egypt please visit CEC Training.

To find out more about how we are building new relationships or international training please contact Jane Noakes.