Corporate and Graduate Training
If you are looking for training that includes organisation-specific learning objectives and discussion, as well as specialist guidance from experts in your sector, then ICE Training in-house courses will suit you.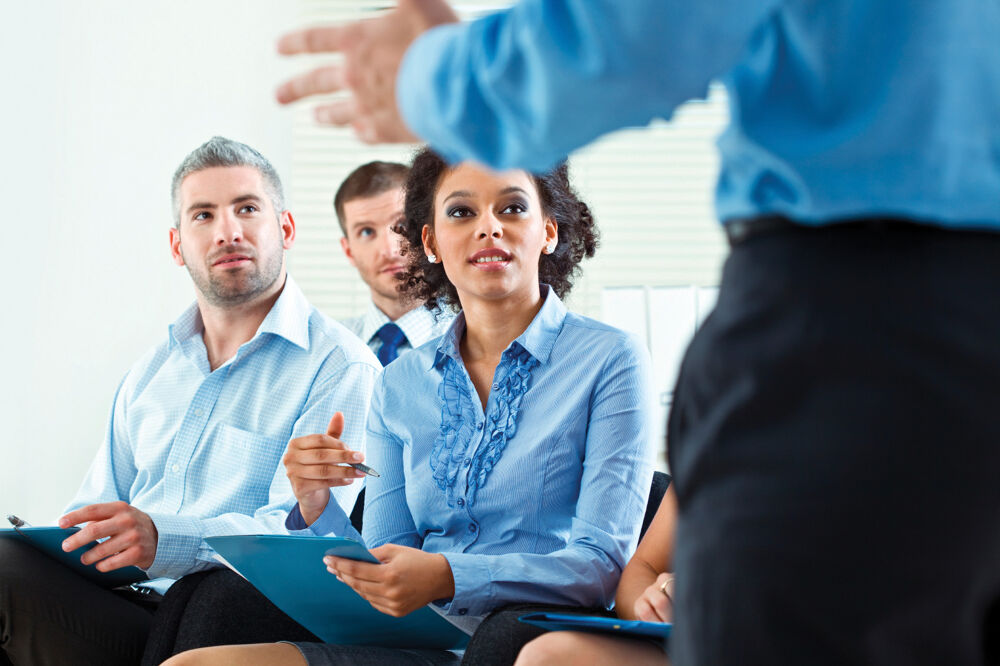 Flexibility
Any aspect of our existing course programmes can be tailored to suit you. When you book onto your in-house course, we will contact you to discuss your specifications. You can:
Choose and use any course programme from our course list and make no changes
Amend particular modules within an existing course programme
Work with one of our tutors to develop your very own bespoke programme, completely unique to your organisation
Enquiries and booking
If you would like to know more about in-house and discuss the bespoke options available to you, contact the team:
t: +44(0)20 7665 2483
e: info@icetraining.org.uk
Why choose in-house?
Bespoke training programmes ideal for project management, civil engineering and construction professionals
UK and international delivery by our specialist tutors who will travel to you on a date and in a location that suits
Tailored programmes to suit the specific learning and development requirements of you and your organisation
Delivery to your staff only in a confidential environment for better team working and the free discussion of company-specific issues and challenges
Tailored prices
In-house training prices are based on the unique training solution that you require. Costs are negotiated when we discuss and agree your tailored programme with you. Contact us if you require more information on how our tailored pricing works.