International Clients
ICE Training delivers tailored training to engineers, project managers and construction professionals internationally.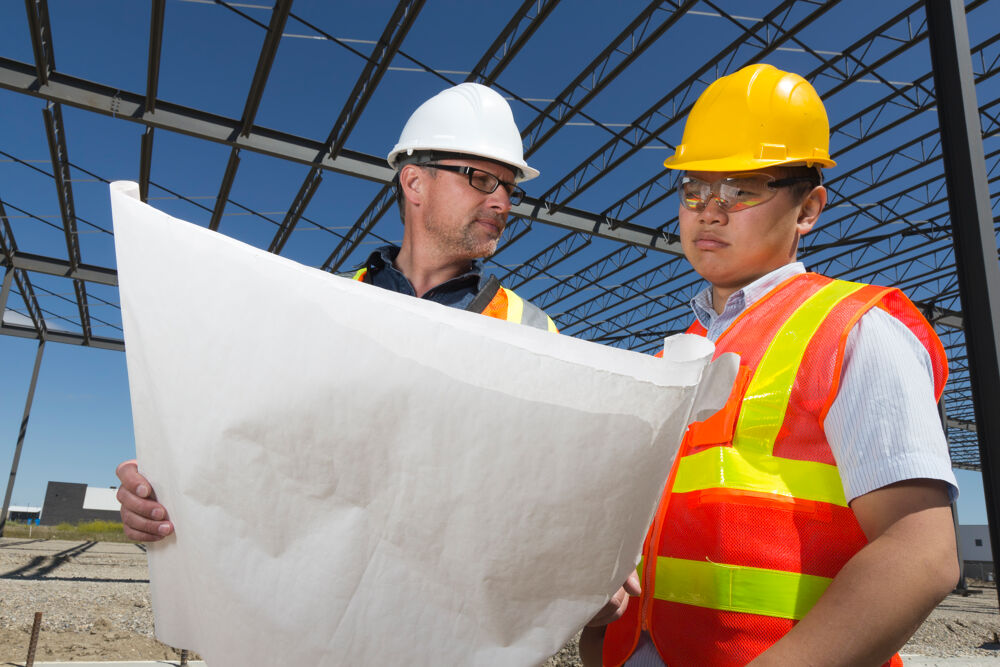 As well as being the leading UK provider of specialist training, we have delivered tailored and bespoke eLearning and in-house training packages to organisations in the following countries:
Australasia
Europe
Middle East and Asia
North America/Africa
New Zealand
France
Saudi Arabia
Costa Rica
Australia
Germany
Dubai
Mauritius
Belgium
Qatar
Sweden
Hong Kong
Switzerland
South Korea
Holland
Nepal
Ireland
Egypt
Gibraltar
ICE's reputation as a leading provider of specialist training for engineering and construction has attracted high profile clients from across government, academia, defence, environmental and energy sectors.
Past clients
BAE Systems, Riyadh, Saudi Arabia
Ministry of Physical Infrastructure and Transport, Nepal
School of Civil and Environmental Engineering, Soeul National University, Soeul, South Korea
India
Contact Us
For more information on our international training delivery, or about our international franchise models, please email us, or phone us on +44 (0)20 7665 2306.