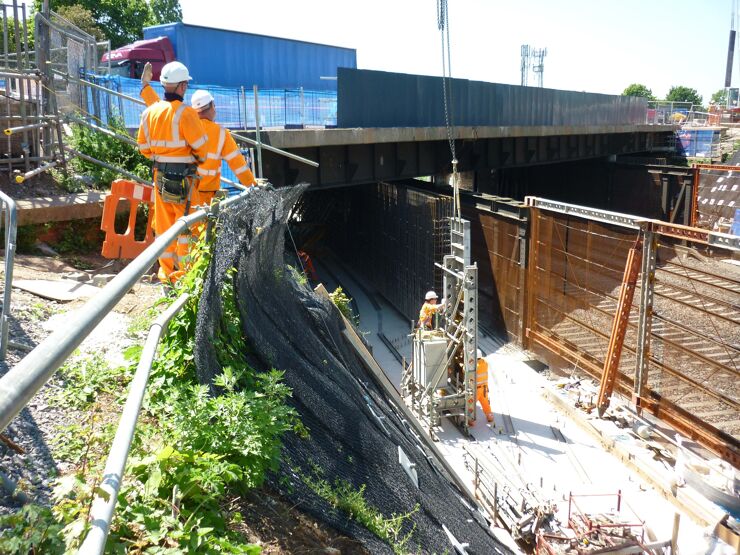 September is here, autumn is closing in, and we're looking ahead now right until the end of the year. Whether you are an early-career engineer looking for CDM2015 training or a project manager aspiring to deliver better value, you can learn these skills with our wide variety of courses over the coming months.

Nothing here for you? Don't forget to check out our eLearning library for courses you can take in your own time, at your own pace.

Discount for ICE Members - ICE Members can contact us for a discount code to get 10% off many training courses. Find out more here.

Multiple Bookings Offer - benefit from an automatic 10% discount by booking two or more training courses. Terms and Conditions apply.