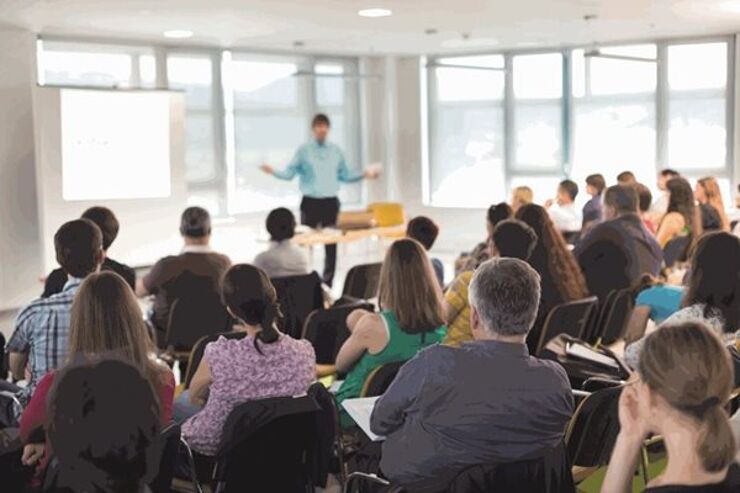 Many recent surveys have identified a growing skills gap for industry and one of those areas most affected is the technical engineering sector. Delivering a strategy and solutions to address the skills gap in our sector is a key challenge facing organisations in 2017.

According to the National Infrastructure Plan for Skills

"Civil engineers are essential to the delivery of infrastructure projects both at a national and local level".

This year companies booked the following courses as solutions for their employees, giving them a thorough foundation and enhancing their ability to stay ahead of the competition:
In-House Popular courses:

1. Temporary Works Co-ordination
2. The Comprehensive CDM2015 Overview

Individual customers were also busy planning and executing their own personal development plans and chose the following courses as being most relevant for their development:
Popular Classroom and eLearning courses:

1. ICE BIM for Infrastructure
2. Principles of Construction Contracts
3. Essential Project Management for Civil Engineers and Construction Professionals - preparation for the APM Project Management Qualification

An array of training solutions will assist in combatting the skills gap faced by the industry in the next few years, and crucial to combatting this will be understanding how to maximise the effectiveness of your Learning & Development budget.

Contact us to discuss a range of solutions that ICE Training can offer in 2017.