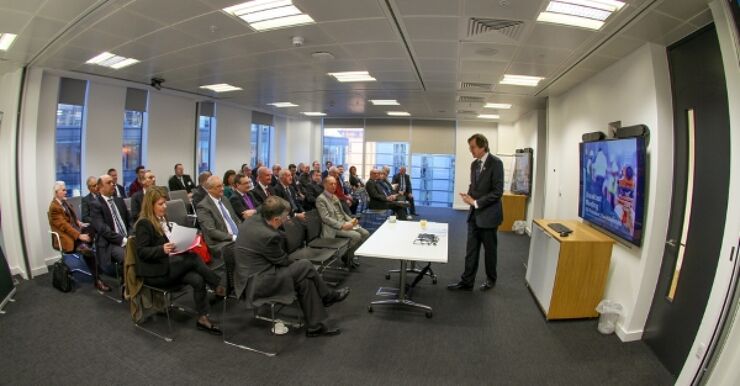 Due to popular demand, we are bringing back some of these specialised and introdctory training courses for Engineers, Project Managers, Designers, and Contractors:

Design and Construction of Pile Foundations
July 06 - London - £270* (was £300) - BOOK
This one day training course will give you a clear understanding of design techniques, construction methods and contract procedures for specifying and designing piled foundations.

Essential Contract Law
July 25 - London -

£270*

(was £300) - BOOK
A useful one day training course focussing on the essentials of contract law. It enables delegates to understand and appreciate the key requirements inherent in a contract, how it is operated and the key clauses that need to be interpreted.

Construction Project Management
August 08 - Birmingham -

£522*

(was £580) - BOOK
Offered as an intensive two day training course, this programme has been specifically developed to align with the CIOB 5th edition of the 'Code of Practice for Project Management for Construction and Development', which includes the BIM mandate and the environmental mandate.

Introduction to Contaminated Land
September 14 - Birmingham -

£252*

(was £280) - BOOK
A one day training course that provides a practical introduction to contaminated land, the legislation surrounding it and its impacts on the design and development of construction projects.

Reinforced Concrete Detailing for Designers
September 19 - London -

£270*

(was £300) - BOOK
This one day training course will help you to confidently produce, procure and manage the reinforced concrete detailing of your designs, using clear and unambiguous detailing and scheduling for building structures.

*MULTIPLE BOOKING OFFER: Benefit from an automatic 10% discount, book two or more of these training courses to get the discounted prices above. Learn more.