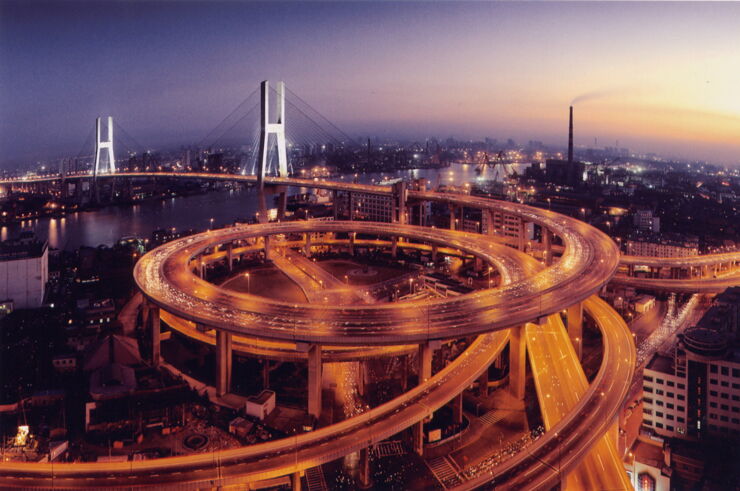 ICE Training is pleased to present the revised version of the Highway Design and Detailing using the DMRB training course.
The Design Manual for Roads and Bridges (DMRB) is the design standard for trunk roads in the UK and provides comprehensive guidance on the assessment, design and delivery of road schemes. It is also widely used for non trunk roads, small schemes, improvements and development proposals as it provides a rigorous approach to delivering effective highway design.
Now an intensive one day course, the updated training equips engineers with the knowledge to achieve the scope and target of a highways project by pre-empting and avoiding typical design issues. It also provides insight and guidelines for infrastructure designers and consultants, including where to find additional information and design recommendations.
At the end of the course, delegates will have:
Knowledge of the structure, contents and practical application of the DMRB
The ability to design highway links, adopt an adequate cross section and cater for non-motorised users
The ability to select and design a junction
Knowledge of roadside features including signs and safety barriers
Awareness of road safety audits
The course is first being delivered virtually on 30 March 2023, with additional dates expected to be added later in the year.