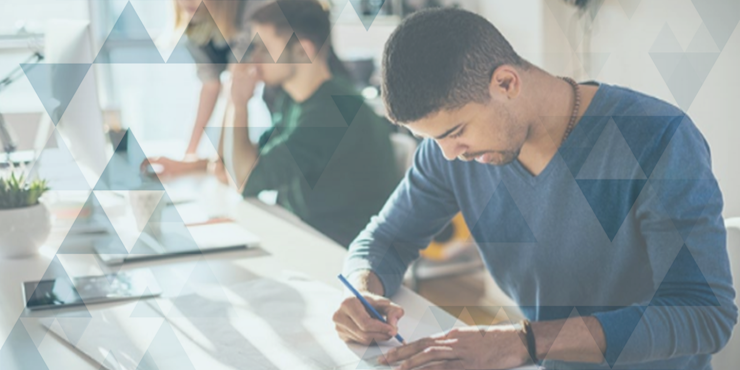 This year, ICE is introducing sanctions for CPD audit non-compliance, and will be expanding its pool of CPD auditors to prepare for an increase in the audit sample size in the future. As such, it is more important than ever to put together an effective Development Action Plan (DAP) and correctly record your Continuing Professional Development (CPD).

ICE defines CPD as "The systematic maintenance, improvement and broadening of knowledge and skills, and the development of personal qualities, necessary for the execution of professional and technical duties throughout your working life".

It is the responsibility of the individual to define their own learning needs and undertake appropriate CPD to maintain and develop the professional knowledge, skills and competence they need. As such, ICE Training is here to help members along this lifelong journey.
How can ICE Training help?
Courses from ICE Training, whether in the classroom or online, are a fantastic way to meet your CPD requirements. If the full course list is daunting or you are not sure what you are looking for, there are a number of ways you can approach the challenge to make sure that the chosen training is the best option for you.
---
You can view ICE CPD Guidance here. Included are templates to help create your plan and record your progress.

Further reading: 'Unplanned CPD activities are the most exciting ones'