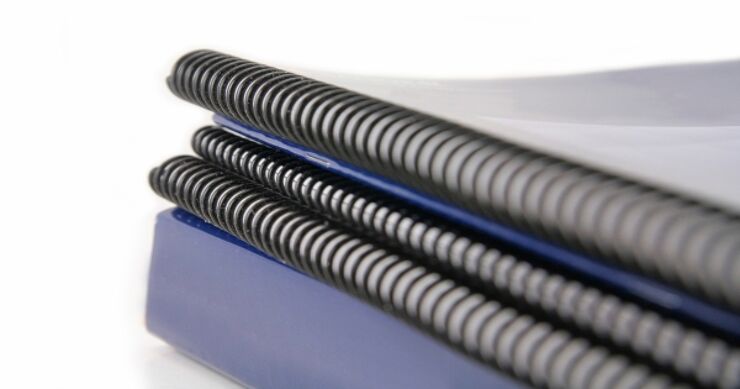 This infographic aims to clarify the differences between these two business and technical skills training: Technical Report Writing and Technical Report and Business Writing.

Click the image below to zoom.





Have you decided which one to take? Why not book them both and save over £70 on fees! Both courses are part of out Multiple Booking offer. Learn more here.