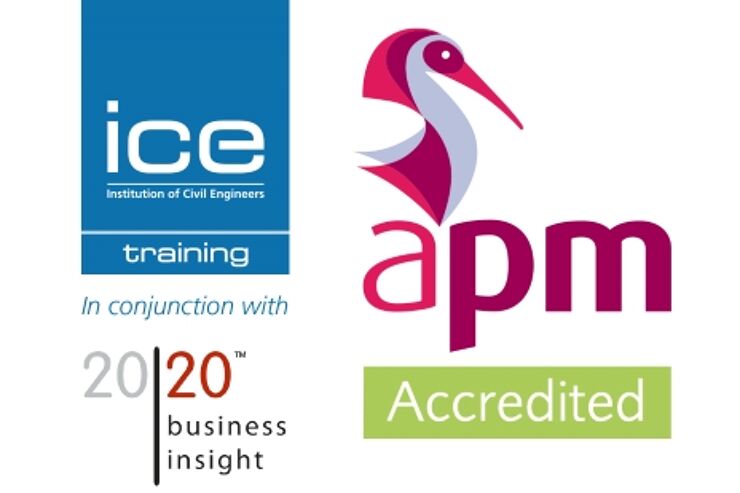 As engineers we are increasingly being asked by our organisations to deliver more for less. This can mean stepping out of our role as technical expert and into the role of project manager, often with little or no real experience in the subject.
We are driven by a mixture of hope and fear. Sometimes we are successful, sometimes less so.
How much more confident would we feel if we had the underpinning skills to support us in our project management journey. Just knowing that there are methodologies, approaches and tool kits which have been developed to help with challenging situations would make a difference between a sleepless night and a clear vision for success.
Embedding the key project management skills at the start of our journey is an essential requirement if we are to manage the complex projects in the complex environments of the future.
ICE Training, in partnership with 20|20, are delighted to bring you a suite of eLearning project management training courses leading to the accredited APM P qualification.
Readily available, at any time, anywhere in the world, these courses provide construction professionals with the key project management skills needed for the delivery of successful projects.
Begin a career in Construction Management with:
Click here to know how to achieve the APM Introductory Certificate.
Available courses for those who want a formal qualification in Construction Project Management
Other eLearning courses for specific topics:
Prices start as low as £60. Book your course now! For more details, you can email us at info@icetraining.org.uk or call us at +44 (0)20 76652467.