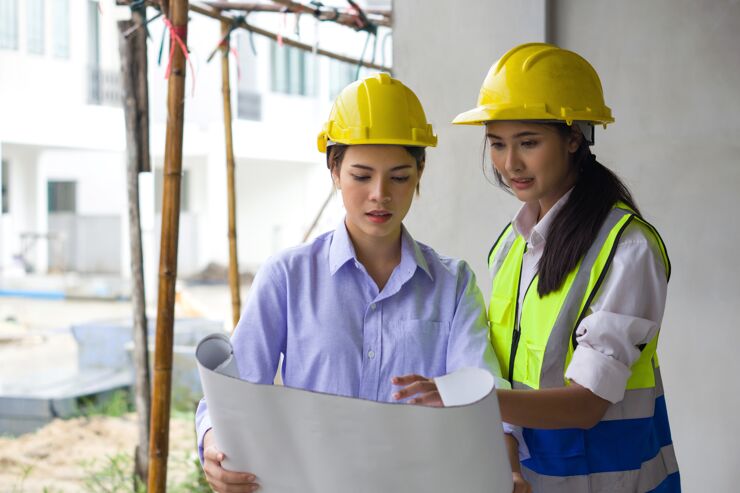 We have reached a point in the training calendar with enough courses fully booked and filling up that we have now listed out everything through to the end of the year. For those of you looking even further ahead, you might notice a range of 2024 dates available for booking too...

In the nearer future, highlights include the tutor-led part of the ICE Mini-MBA in Infrastructure. Book now and get immediate access to six eLearning courses you can complete in your own time, and then join the sessions on 11-12 October to cement that training ahead of your final assessment and certification.

We also have both of the BIM training courses, updated to reflect the UK BIM Framework (ISO 19650 series). Completing both courses will qualify you for the ICE Certificate for BIM.
Discount for ICE Members - ICE Members can contact us for a discount code to get 10% off many training courses. Find out more here.

Multiple Bookings Offer - benefit from an automatic 10% discount by booking two or more training courses. Terms and Conditions apply.

Please note, information was correct at time of writing but may have changed subsequently.