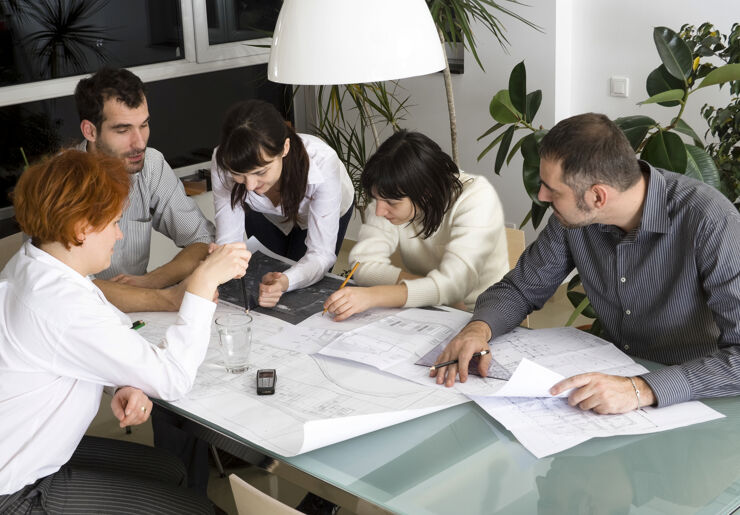 Our July, August and September training covers a range of topics including CDM2015, Foundation Design, and Sustainability courses.

Whether you are new or aspiring to engineering or project management, or an experienced practitioner, we offer engineering and construction training courses that satisfy knowledge requirements across the breadth of infrastructure, teaching new skills and contributing towards your continued professional development.
Discount for ICE Members - ICE Members can contact us for a discount code to get 10% off many training courses. Find out more here.

Multiple Bookings Offer - benefit from an automatic 10% discount by booking two or more training courses. Terms and Conditions apply.

Please note, information was correct at time of writing but may have changed subsequently.