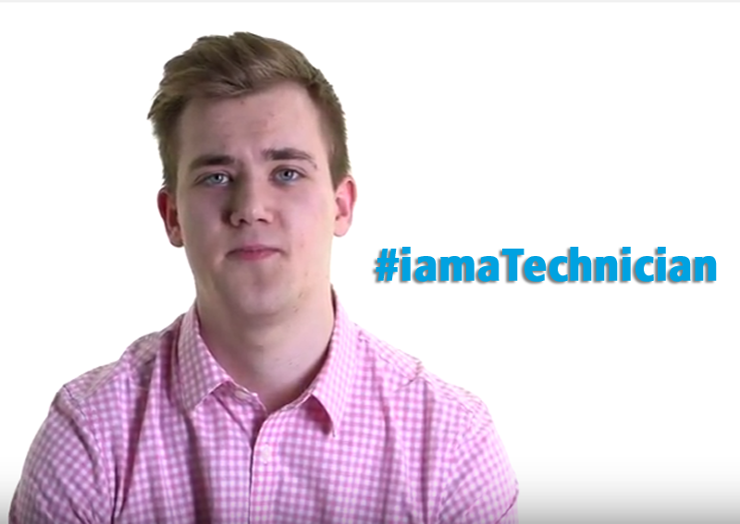 …according to Dominik McCormick, 19
It's unpredictable
"As a Technician, you never know what kind of project you may be working on next or even where you will be working. I have had the chance to work on a variety of different projects reigning from Highways to Aviation and Energy to Rail."
..And can go global!
"At the moment I'm working in a team on HS2 and this time last year I was working on Istanbul New Airport which will be the world's largest when built."
Engineering can be genetics
"I come from a long line of engineers, my father is an ICE Fellow and my Grandfather was a mechanical engineer with Hawker Siddley so it is great following on from them."
But the truth is…It's a fulfilling job
"I am fortunate to have worked on a number of projects through to completion. I enjoy seeing my designs implemented in the real world and in use on a daily basis.

The best bit of the job is when you see something you designed built in the real world."
_____________________________

Dominik McCormick, who works for AECOM's transport division in Birmingham, is the youngest ever person to be awarded EngTech MICE status by ICE.
_
Watch ICE Talks: Being a trainee technician - Dominik McCormick