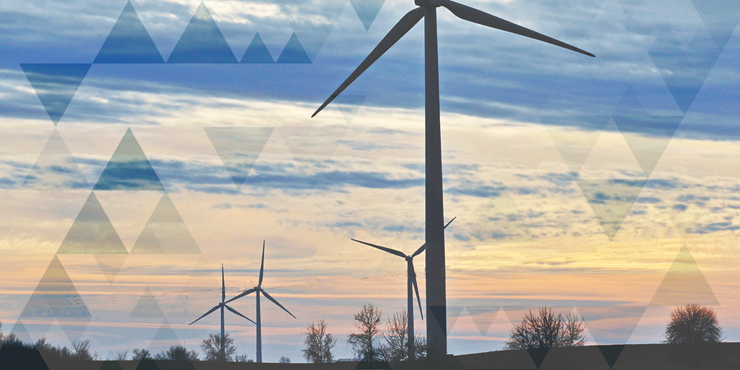 The search for the ultimate carbon-busting measures has to be balanced with motivating individuals to change to greener ways of doing things in the here and now. The focus for civil engineers is on reducing the impact of infrastructure on carbon footprints.
The climate emergency is real but all the while the construction industry continues to build infrastructure, housing and hospitals with incremental reductions in the amount of carbon produced. New Civil Engineer recently teamed up with Watson Fuels to debate how to balance looking for a major game changing carbon-busting fix with making improvements in the here
and now.
Global action groups, international, national and local agencies are calling for a more aware and proportionate response to the climate emergency; and these organisations are keen to highlight moves being made to start making inroads into the complexities of reducing the carbon content of all that we do in everyday life.
Infrastructure construction focus
In the world of civil engineering, the carbon conversation is focused on infrastructure construction and maintenance. Infrastructure is associated with half of the UK's greenhouse gas emissions. The game changer here involves moving away from people assuming that it costs to cut carbon to realising the cutting carbon can save money too.
Consultants Mott MacDonald and Arup are among those that worked with British standards body BSI to come up with the PAS 2080 Carbon Management in Infrastructure guidance that aims to direct individuals and organisations through the carbon quagmire with real world examples that can be replicated elsewhere.

Click here to read the full article.
---
ICE Training has a new course on Carbon Management in Infrastructure, providing practical guidance on applying PAS 2080 to infrastructure projects, with the combined aims of reducing carbon, reducing cost and adding value.