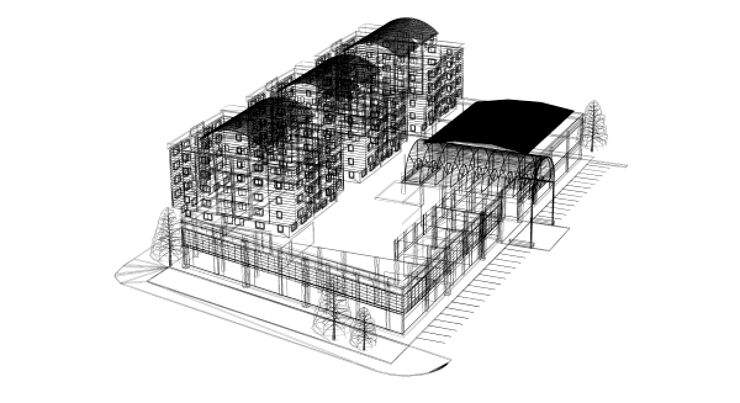 In the latest Lifelong Learning survey conducted by the Institution of Civil Engineers, it was revealed that when it comes to training, engineers, particularly the ones living outside the UK are looking for Technical training over Non-technical ones preferably in the disciplines of 'Building & Structure'.

As part of our commitment to be the leading provider of specialist training in the industry, ICE will soon be launching its latest eLearning: Structural Appraisals course.

This comprehensive online course aims to provide all you need to know about appraising existing structures.

Request for a syllabus and register your interest now to get the introductory price.