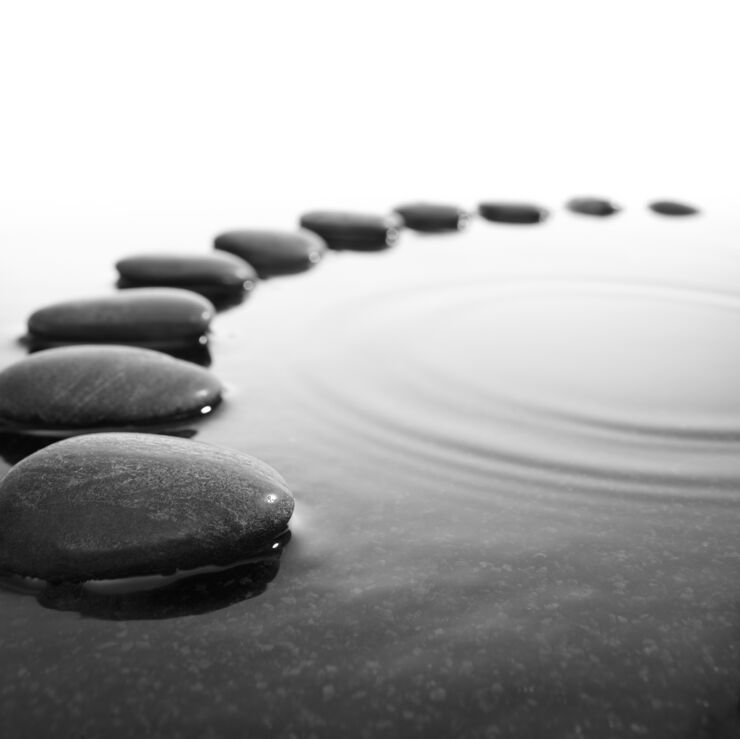 ICE has partnered with pipes manufacturer Wavin to run a series of events to enable sustainable drainage systems (SuDS) professionals to find new and creative solutions to managing surface water flooding.

Water and sewerage companies, local authorities, designers and developers will be brought together to take part in design sprints, the results of which will be presented at the Wavin-sponsored ICE Water Refill Station at the Futurebuild conference in March 2019.

The partnership comes ahead of the Sewers for Adoption 8 guidance that's expected to come into effect later this year. The guidance includes the standards that sewers must meet if they're to be adoptable by water and sewerage companies in England.
A dedicated community of practice

A dedicated SuDS community of practice, providing a forum for collaboration and knowledge-sharing, will also be established as part of the partnership. Roundtables, webinars and industry research and other activities will also be available to support SuDS professionals.

Nathan Baker, ICE Engineering Knowledge Director, said: "By partnering with Wavin on SuDS, we are supporting professionals in a key area of responsible water resource management, which is vital for a sustainable future."

Martin Lambley, Product Manager – Stormwater at Wavin, said that the company has partnered with ICE because "engineers find solutions to the big issues – from Isambard Kingdom Brunel to the young graduates who worked with us on innovative products as part of the 'Future of Drainage' campaign.

"They are the problem solvers we need to help develop solutions to the problems that the UK and the world faces around managing stormwater."
New exhibition
Wavin is also the headline sponsor of ICE's exhibition on water engineering, which opens to the public on World Water Day (22 March).

The new exhibition will tell the stories of historical and present-day water engineers from around the world, reimagined as their cartoon superhero alter-egos.