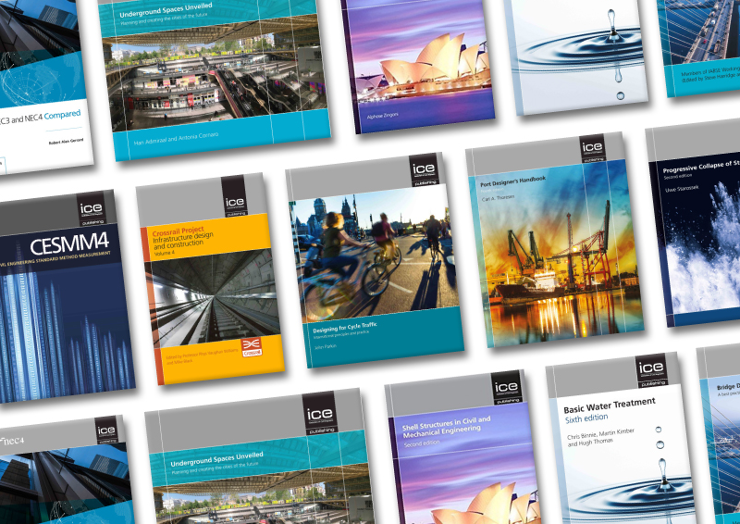 ICE publishing unveiled it's brand new online bookshop today.
The new website features better navigation and search functions. Visitors can now search from anywhere on the website by title, author, editor, ISBN, civil engineering keywords, and even the description of the book.
Improved account management enables customers to view order statuses and histories, save items for later, and compile wish lists. Customers can also manage their communication preferences more easily, including setting up automatic notifications on out-of-stock items.
Mike Cookson, General Manager at ICE Publishing, said:
"As ICE celebrates its bicentenary this year, it has never been more important to do all that we can to help support and grow professional engineering knowledge. ICE Publishing has invested in the latest website technology to revamp its online bookshop, offering the latest in engineering books and publications. With enhanced search and function capabilities, our new website will help our community of researchers, students, engineers and engineering enthusiasts find exactly what they are looking for."
The new website can be found at www.icebookshop.com.