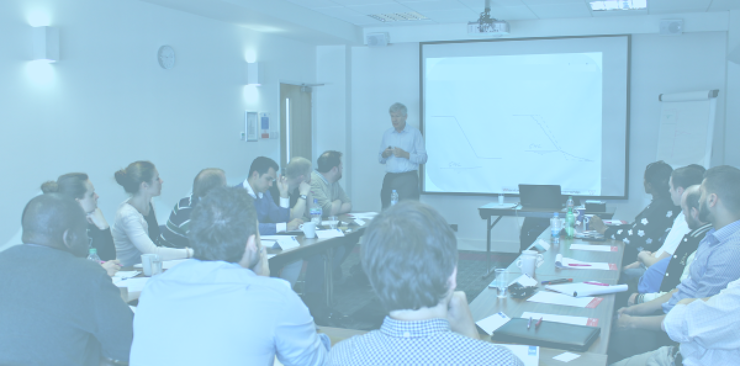 Both training courses are also available through our In-House format.

What is about?

This new course explores the many synergies between BIM and CDM2015 Regulations. It involves an overview of what BIM is all about and a summary of the CDM2015 legal requirements.

Duration: One-day classroom training course.

Who should attend?
Clients
Principal Designers and/or Principal Contractors
Designers and/or Contractors
This course would also be useful to facilities and asset managers and software designers- developing the BIM software

How much? £325 +vat (Complement this with another training course and benefit from our multiple bookings discount)

See the training dates here.
__________________________________________________________________________________
What is about?

This is an advanced training course designed to give the right knowledge, practical skills and confidence to perform the role of a witness. The courses' modules will assist the delegates to work effectively with lawyers, clients and courts.

Duration: Four days classroom training course.

Who should attend?

Designed for expert and professional witnesses to develop, refresh and update their skills and to provide evidence that they have the requisite competence to carry out their roles and responsibilities

How much? £1595 +vat.

See the training dates here.