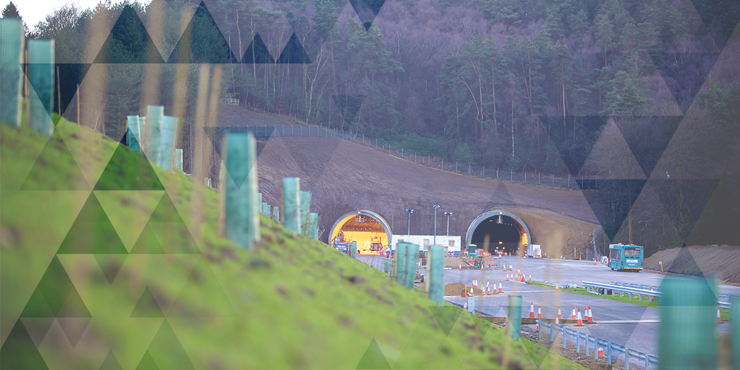 ICE Training is pleased to present a new training course proposal on Carbon Management in Infrastructure. We are looking for expressions of interest while we finalise the course details. Feedback on the proposal is also welcome.

Please review the information below and, if this is something of interest, please contact Jane Sweetman: jane.sweetman@icetraining.org.uk​. If you do, you will be added to an early-bird contact list and be entitled to a 10% discount on the first training course date if the course is scheduled.
About the course
Civil engineers have a vital role to play in reducing carbon emissions and preventing catastrophic climate change. PAS 2080, the world's first specification for carbon management in infrastructure, requires practitioners to calculate a project's whole life carbon baseline and set targets for carbon reduction. This one-day training course, tutored by award-winning industry leaders, provides practical guidance on applying PAS 2080 to infrastructure projects, with the combined aims of reducing carbon, reducing cost and adding value.

Relevant to all infrastructure professionals across the supply chain, the course explains how to set and achieve meaningful carbon reduction targets for the benefit of the project, the client and the global environment.
Programme Overview
This training course will cover the following topics:
Carbon legislation and sustainable development context
The importance of carbon in infrastructure
PAS 2080, the world's first standard for infrastructure carbon management
How to measure carbon in civil engineering projects (tools and methods)
Carbon reduction in procurement
Environmental Impact Assessment – climate change requirements
The relationship between carbon and cost
The role of leadership in driving carbon reduction