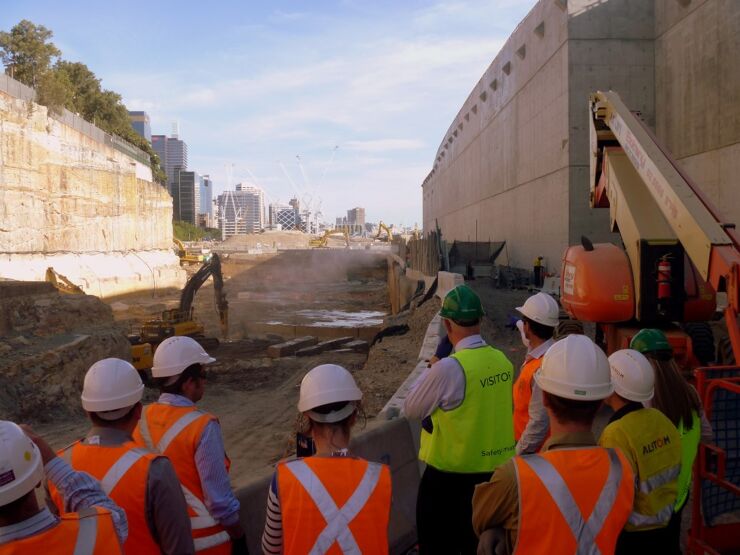 The Institution of Civil Engineers (ICE) has an extensive range of online resources to help you discover how to become a member of ICE and support you on your way to professional qualification.
The Career Appraisal route is an application for experienced engineers, with a suitable academic base, and allows them to demonstrate that they have completed their initial professional development (IPD), a requirement before they can apply for their professional review to become professionally qualified as IEng MICE or CEng MICE. More guidance is available here.
How does it work?
A Career Appraisal is a way for you to complete the IPD stage of your professional qualification. You may also use the Career Appraisal to demonstrate the additional IPD as you progress from one grade of membership to another- for example from IEng MICE to CEng MICE.
You will need to show how you have met the attributes at ability level for the grade of membership you have applied for.
The career appraisal application includes a report which allows the applicant to demonstrate from their experience in 1 or 2 projects how they meet the attributes. This report is very similar to the report that they will subsequently submit for the professional review. For candidates applying for IEng MICE or CEng MICE the report has a limit of up to 5000 words, if an applicant is already IEng MICE, their report has a limit of up to 3000 words. In both cases, the report can have appendices - limited to 3 pages A3 and 12 pages A4.
Full information on the documentation required is available here.
Need more information?
If you've got any questions about the Career Appraisal process, or you're struggling with an application, then the ICE's support team is here to help. You can call +44(0) 121 227 5948 or email membership@ice.org.uk with any questions you might have about this route to membership.