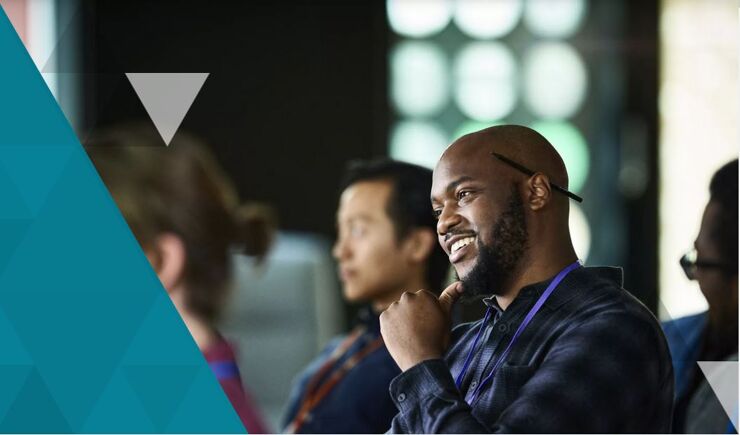 ICE Training is excited to present its new-look website.
The updated platform offers a modern interface, making it easier for you to find the products that you are looking for and providing an improved user experience for those of you who are new to ICE Training.
Other key benefits for customers and users include an enhanced experience on mobile and tablet devices, and a revamped search function that will make it easier than ever before to find exactly what you want to see.
If you are a registered user you will need to log in again, but you will still have access to all your old order information and access to products through My Training.
We expect a few small bugs to be found as the new website is settled in and stress-tested, so please bear with us as we resolve anything that might have been missed before go-live. If you do encounter something that is preventing you from achieving what you need to do on the website, please get in touch.