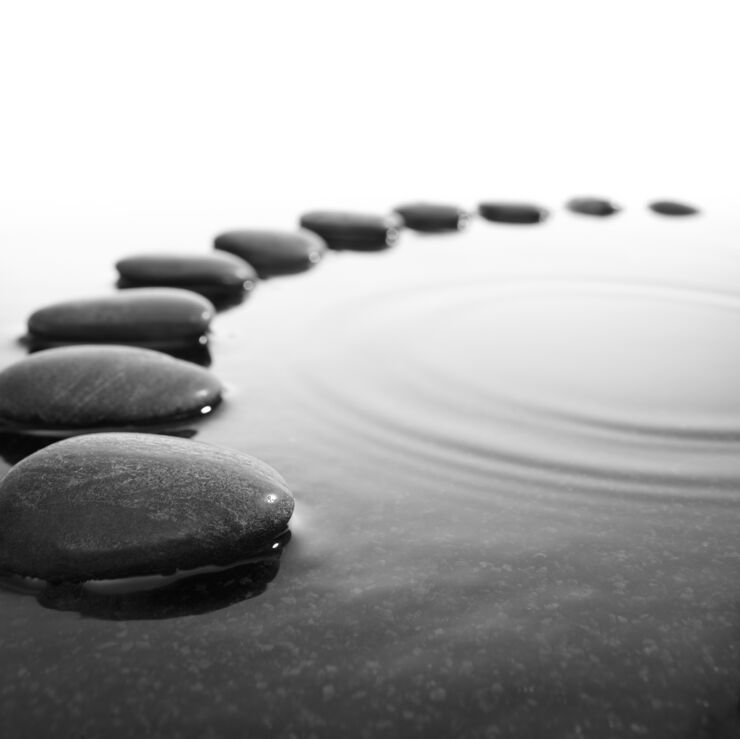 Engineers should consider themselves enablers, and help to find solutions to infrastructure challenges, was the key message delivered following the 99th ICE West Midlands Annual General Meeting.

Gareth Bradford, West Midlands Combined Authority (WMCA) Director of Housing and Regeneration, shared the sentiment in a presentation after the AGM.

Where a third of the population in the region is under 25, Bradford outlined what WMCA is planning to do in order to achieve the government's target of 215,000 new homes in the region by 2031, while at the same time being national leaders on design quality, advanced methods of construction, brownfield remediation and town centre regeneration.

At WMCA, Bradford oversees £600m+ of devolved housing and land funds across the region, an area incorporating 19 councils and three Local Enterprise Partnerships (LEPs).

During his presentation, he outlined his vision for linking housing, transport corridors and local infrastructure such as schools, hospitals and libraries. He also explained how utilising brownfield sites across the region will be pivotal to delivering world-class homes, transport and connectivity needed to build future, where climate change and climate emergency factors can be incorporated from the start.
Being an enabler, not just an engineer
Bradford also shared the benefit of his experience of working in central government with some practical tips on how to navigate Whitehall.

ICE members posed some interesting questions around how to ensure civil engineering is at the heart of these developments. The main consensus was that the change will come from working in partnership.

Bradford advised that he believed developing strong relationships across all stakeholders is the key. That is, becoming an enabler, not just an engineer.

To succeed and deliver a successful sustainable housing interlinked with local infrastructure, Bradford believes it's vital to identify as an integral part of a bigger picture and bring solutions to the table.
ICE West Midlands AGM
At the AGM, David Jobling was named as the new regional chair, and it was the first event in a planned series for his ICE West Midlands Chair's programme.

Jobling's programme for the upcoming year will focus on how infrastructure can enable housing delivery to reflect issues highlighted in the recently published ICE's 'State of the Nation' report on housing.

He said: "My focus for the ICE West Midlands for my year as chair will be on the key role of infrastructure in delivering the housing the UK needs.

"This will require building partnerships between public and private sectors, and multi-disciplinary teams. The public sector will have to step up to deliver the housing that is needed, and engineers will have to play a key role by contributing their expertise, ideas, solutions and leadership."

During the AGM, the outgoing Regional Chair Malcolm Corlett was presented with a small gift to thank him for his hard work and dedication over the last year.