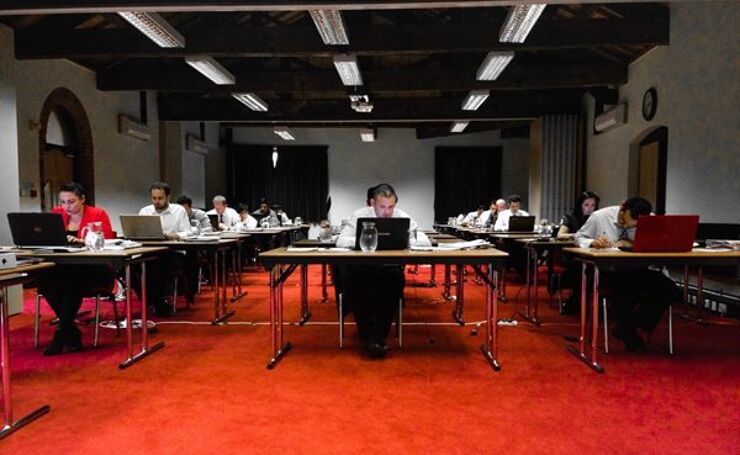 As a civil engineer or a construction professional, it is crucial to constantly improve on the knowledge that you've already gained and participate in life-long learning.
This makes you more attractive to employers and in return assisting them in proving to clients that they have a workforce who is committed to providing the best and most efficient solutions for various engineering challenges.
One good example of a learned skill that you can explore and look to enhance your career through is Project management.
ICE Training recently launched a suite of Project Management eLearning courses that can provide construction professionals with the key project management skills needed for the delivery of successful projects.
The majority of these courses are accredited by the Association of Project Management (APM) and are globally recognised.