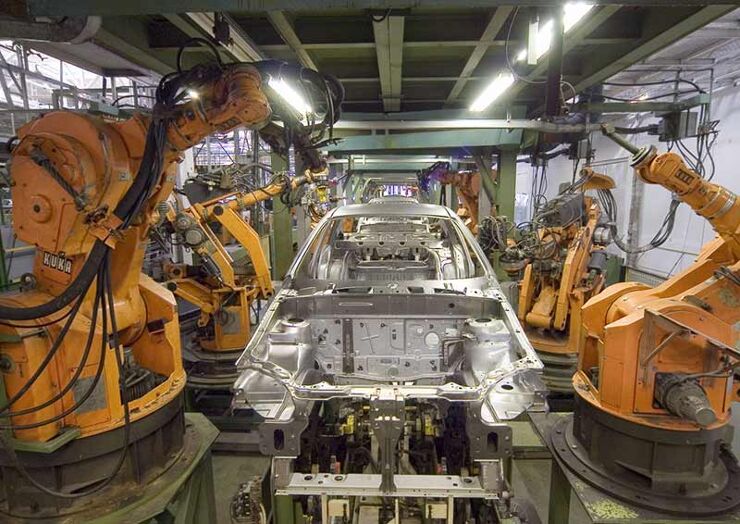 [This article was originally published in the ICE website on November 14, 2016]
There is constant discussion about the skills shortage in the UK particularly with the increasing growth of the infrastructure pipeline. But does this mean we have a skills shortage?
Industry current position
Construction 2025 targets aim to reduce cost, deliver faster, reduce emissions and improve exports. This requires a significant shift in how we deliver and manage infrastructure assets in the UK.
This is against a backdrop of rapidly changing technology and user expectation: real time asset management is expected, faster response times to issues required by customers and end users, more individually responsive data systems and controls, and future proofing required to meet energy demands and environmental change.
New technology is increasingly being used in the industry. The amount of data collected, data analytics and modelling is growing exponentially. Offsite manufacture is developing. Alternative energy solutions are being brought to the market. Asset monitoring techniques are being improved and embedded in infrastructure.
During the 1960s and 1970s the car market came under similar pressure to change their ways of working. This resulted in Japanese manufacturing principles appearing and transforming the US car manufacturing industry. Later, Japanese car companies disrupted the UK market to improve speed of manufacture while at the same time improving quality. How was this possible?
Interestingly it was possible through change in the supply chain market and the skills required. Car manufacturers worked closely with their supply chain and became much more inclusive. The use of data and feedback loops was encouraged. The work force was re-engineered bringing in new technology and skills from outside the car manufacturing environment. The skills required to build a car changed.
Our infrastructure's future
We are already in the reality of 3D concrete printing from BIM models. We are discussing car trains on digitally controlled motorways. Some consumer suppliers will be delivering products via drones, changing how infrastructure is used. Renewable energy sources will become more sustainable as hydrogen technology and battery storage improves, changing energy distribution systems. Design life will shorten as we design to accommodate faster changing technology. Design itself will be carried out by computer algorithms.
So, is my first question about skills shortages as easy to answer as we think? Let me ask the question a different way. What skills will we need in the future to deliver our infrastructure? Is it a from the traditional engineering background or will it be someone from somewhere completely different such as data analytics, a technology company, or a manufacturing or logistics organisation. Maybe even a flat pack manufacturer!
If we are to deliver on 2025 and be more efficient, generate more savings, reduce construction times, reduce carbon, should we be looking to other industries and asking who do we need to speak with, work with, to deliver the infrastructure for the Google self-driving car on the intelligent highway that responds to user requirements in real time?
We may, like the Japanese, then be able to export the delivery model.
---
Start your Professional development with ICE. All ICE Training courses can be used as part of your ICE membership - CPD requirement.
Download the latest 2017 training calendar here. Use the code ICE2017 when booking a course, during checkout to benefit from a 10% early bird discount for all our January - February 2017 classroom courses*.
*Terms and Condistions apply