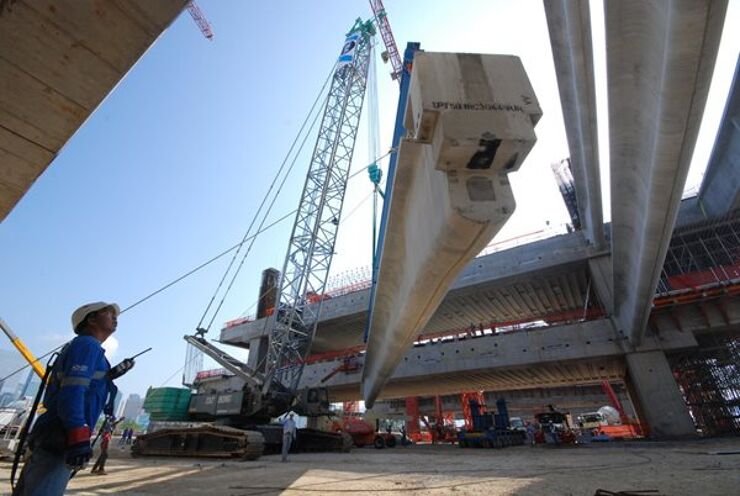 From architects to designers, environmentalists to surveyors and procurement to lawyers, built environment professionals are coming together to create infrastructure for the future. ICE is excited to be the crucible for such change.
In January 2017, ICE will launch a new Associate membership to harness the forces shaping this trend.
What does Associate Membership of ICE give you?
Skills development – Access to a vast array of knowledge from training, case studies, library, lectures, webinars, publications and best practice documents
Career success – Improved understanding of other professionals in the built environment will help you manage and lead successful teams, making you a sought after professional
Networking – ICE membership offers invaluable opportunities to access a melting pot of ideas and industry contacts
Recognition – Using the post-nominal letters AMICE after your name is a mark of distinction, linking you to the world's oldest and foremost civil engineering body
One Great George Street – Take advantage of the facilities at our historic and award winning London base, including the Business Hub with free wifi and working spaces
You will also get free events in your region, free recorded lectures to watch online, 10% discount on events, training, discounted publications, New Civil Engineer magazine online and digital Civil Engineering Journal
Why ICE?
The Institution of Civil Engineers (ICE) sets the infrastructure agenda, advising governments and international bodies on delivering for the future.

We also provide the training, qualifications, resources and mentoring that allow our 91,000 members to successfully deliver in a fast changing world.

For more details, contact:

t: +44 (0)121 237 3648 / 3649