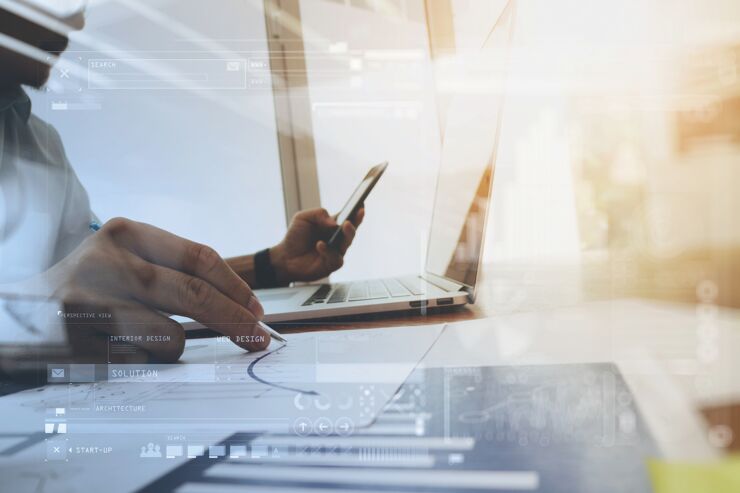 The ICE Training eLearning is set to have 47 products available for download by 2018. The portfolio will include technical and non-technical skills which are aligned with the ICE Knowledge skills buckets.
Benefits of eLearning
International dimension - eLearning enables internationally based learners the opportunity to receive high quality training from industry leaders without having to travel to the UK.

Quality assured

- Our eLearning courses have been developed using the same rigorous processes as our classroom based courses. You can be assured that you will receive training that is of the same standard as you would receive if you attended a classroom course.
All eLearning courses are SCORM compliant.
CPD and certificates - Successful completion of eLearning courses results in the award of a digital certificate. This certificate can be imported into your CPD portfolio.
Pathways
The eLearning pathways can be developed below, however, there is also the opportunity to link them with the NEC eLearning at a later date. You can see our current list of eLearning courses here.
Click the image to enlarge
How to book?
Download our brochure for more details
w - icetraining.org.uk
t - +44 (0)20 7665 2457
e - info@icetraining.org.uk
Are you an ICE Member? Ask us about your exclusive discount.