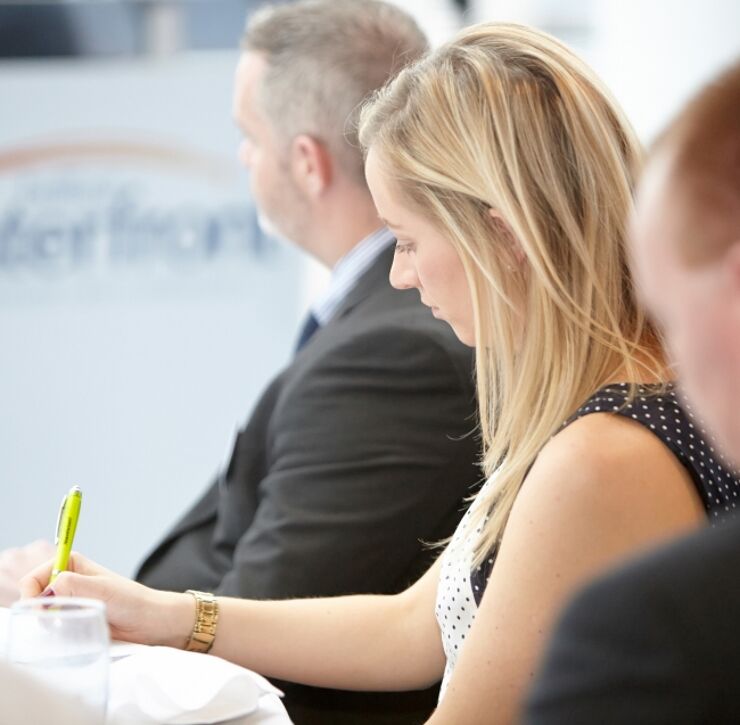 Action on skills needed now:
Government should guarantee the status of existing EU nationals currently working in the UK.
Securing the status of UK workers in the EU should also be a priority objective at the outset of the Brexit negotiations.
Government and industry should collaborate to map the skills required to deliver the National Infrastructure and Construction Pipeline and prioritise them within any post-Brexit immigration system.
Download this report