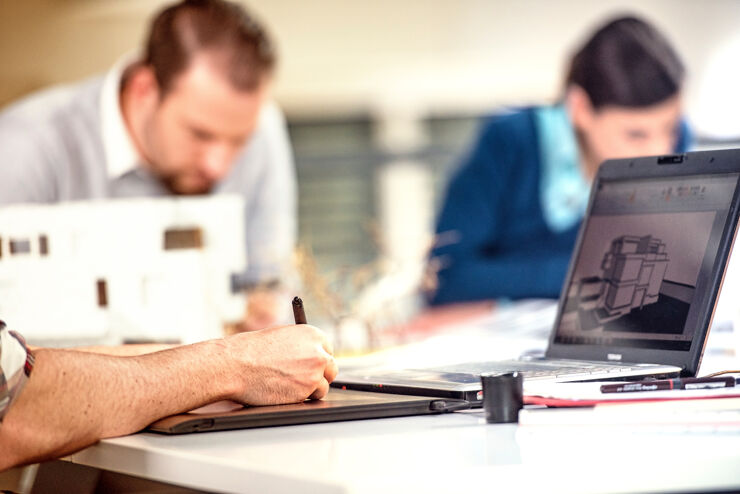 ICE Training is delighted to bring you our new eLearning course, Digital Transformation: Implementation of a BIM strategy.

BIM is not just a 3D model; it is a way of working using the combined efforts of the key enablers – process, people and technology. This eLearning course will give you the skills and knowledge to understand how these components work together and your role in the implementation of best practice BIM.

You will be given the opportunity to measure your knowledge of BIM and, through three interactive modules with integrated tests; you will be able to add to your learning.

The course will cover the following topics:
The role of clients, project managers, contractors and consultants
Collaboration tools
BIM leadership
BIM in procurement, procedure and process
Supply chain competence and capability
Are you an ICE Member? Ask us about your exclusive discount.