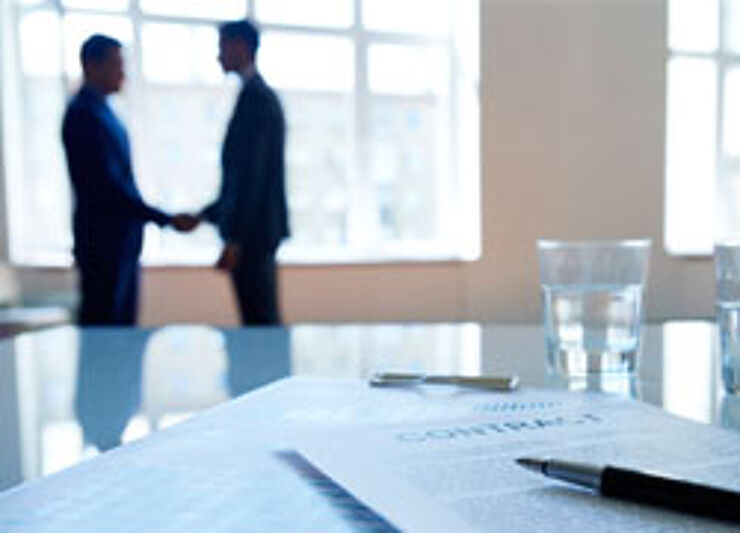 In recent years the ICE has been called to make an average of two (2) Adjudicator nominations per week.
This new course will give you an insight into how the adjudication process works and the steps needed become an Adjudicator on the ICE panel.
It can be taken as a companion or a pre-cursor course to the ICE Law and Contract Management course which leads to the ICE Law and Contracts Management Examinations.
Upcoming training dates:
This course has been peer reviewed by the ICE Disputes Resolution Service. Book your space now!
Are you an ICE Member? Ask us about your exclusive discount.