About
ICE Training is the training arm of the Institution of Civil Engineers (ICE) and the leading provider of specialist training for civil engineers, project managers and construction professionals.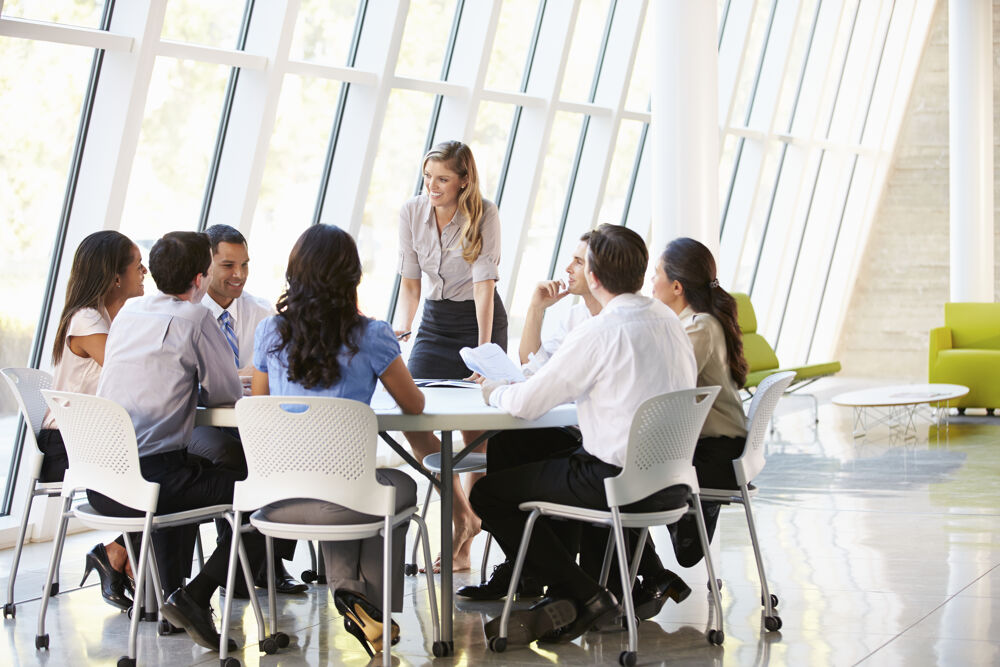 Whether you are aspiring to membership with ICE, interested in technical expertise, or geared towards programme management or project oversight, ICE Training offers modern, relevant training programmes, aligning with current industry standards and delivered by carefully selected industry experts.
Our Mission
ICE Training's mission is to provide a high standard of training to engineering and construction professionals.
Our work reflects the values and practices of the Institution of Civil Engineers (ICE) - to deliver knowledge and excellence worldwide, through life-long learning and professional development. Our training forms a significant part of ICE's knowledge offering to its members and non-members alike.
Our Values
The values that lie at the heart of our work reflect those of the ICE:
Commitment to developing excellent engineers and construction professionals through the promotion and delivery of life-long learning and education
Providing civil engineering and construction expertise, developed since 1818
Producing a wide repertoire of quality products that are valued by our customers and tailored to their needs
Why train with us?
The leading provider of specialist training courses for civil engineering and construction professionals
A high standard of course content, developed and delivered by chartered engineers and industry experts
Alignment with current industry requirements and latest government initiatives
Training programmes that contribute to your continuing professional development (CPD) with ICE
Availability in a range of formats to suit any learning preference
ICE Training programmes are an excellent way not only to enrich your knowledge of the profession but also to network and knowledge-share with like-minded individuals.